Kayak Transportation – up to 8 single kayaks and pax on the Tango and Totally Outrageous + up to 12 pax, kayaks and gear on the Troika.
Have a hard time making a decision on a start and finish location? Please feel free to ask for help, our very knowledgeable staff is ready and waiting to answer any questions you may have.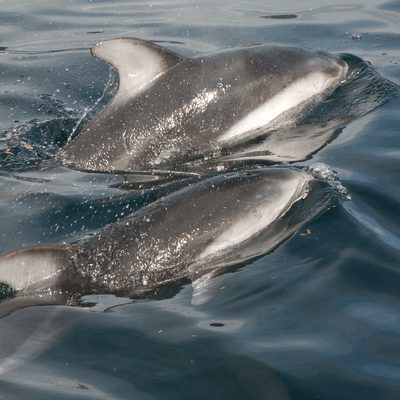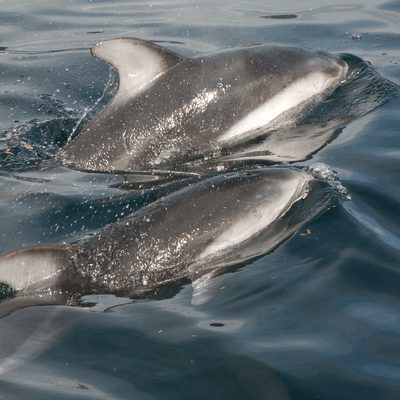 Discovery Launch Water Taxi provides service for Hollyhock, Canada's Leading educational retreat center, located on Cortes Island. (see map below)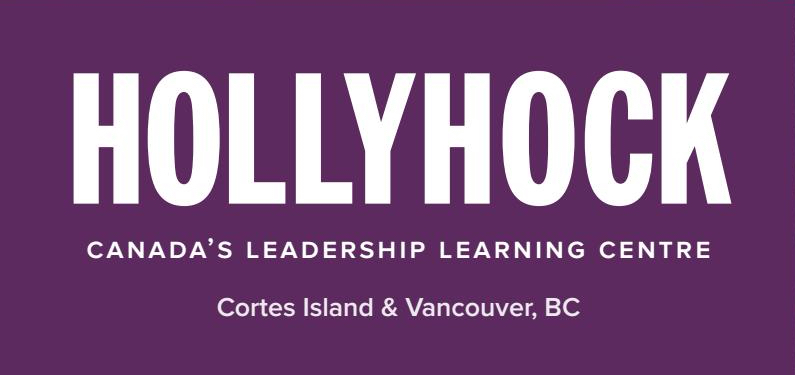 Discovery Launch Water Taxi is located at:
Fisherman's Wharf, 705 Island Hwy, Campbell River B.C.
Just one block south of the Quadra Island BC Ferry terminal.
PHONE: 250-287-7577
Flying to Campbell River?
Transportation from YBL to Discovery Launch:
CR Airporter: 250-914-1010
Travel time to our dock is approx. 20 min.
Flying to Comox?
Prior to arrival at the Comox Airport, you will need to book a shuttle to bring you to Campbell River.
Ambassador Transportation Company: 1-877-339-5252
Travel time to our dock is approx. 50min.
Driving to Campbell River?
Once in Campbell River follow the signs to the Quadra Island ferry terminal. We are located at the Fisherman's Wharf - 705 Island Highway Campbell River BC, just one block south of the BC Ferry Terminal.  Just continue on, through the lights, turn left on Hwy 19A and continue south. We are at the South Wharf, right beside Crabby Bobs. Free parking is available at our location.
Rideshare
Whenever possible we try to combine trips to Mansons Landing in order to provide the most economical fare to our passengers. After booking a boat we encourage you to post your booking on the Hollyhock "Rideshare" so other guests can see what has been booked and possibly book as well. Just remember all passengers must book their trip with Discovery Launch. Posting information on the rideshare board is not a booking.
Enjoy a 30-minute scenic boat ride from Campbell River to Mansons Landing on Cortes Island. (Discovery Launch trip indicated in RED above) Hollyhock is located on the southeast side of Cortes Island directly across from Twin Islands.
We require a credit card number and phone number when booking and 24-hour notice of cancellation.
Have some time to fill while waiting for your trip?
Our dock is located within a short walk from the main shopping area of Campbell River, several restaurants and cafes, the local library, the art gallery and fishing pier…. with the best ice cream in town.
MARINE FREIGHT TRANSPORTATION
Large boat capacity is 4500 lbs freight, small boat capacity is 2000 lbs. We can handle all kinds of freight.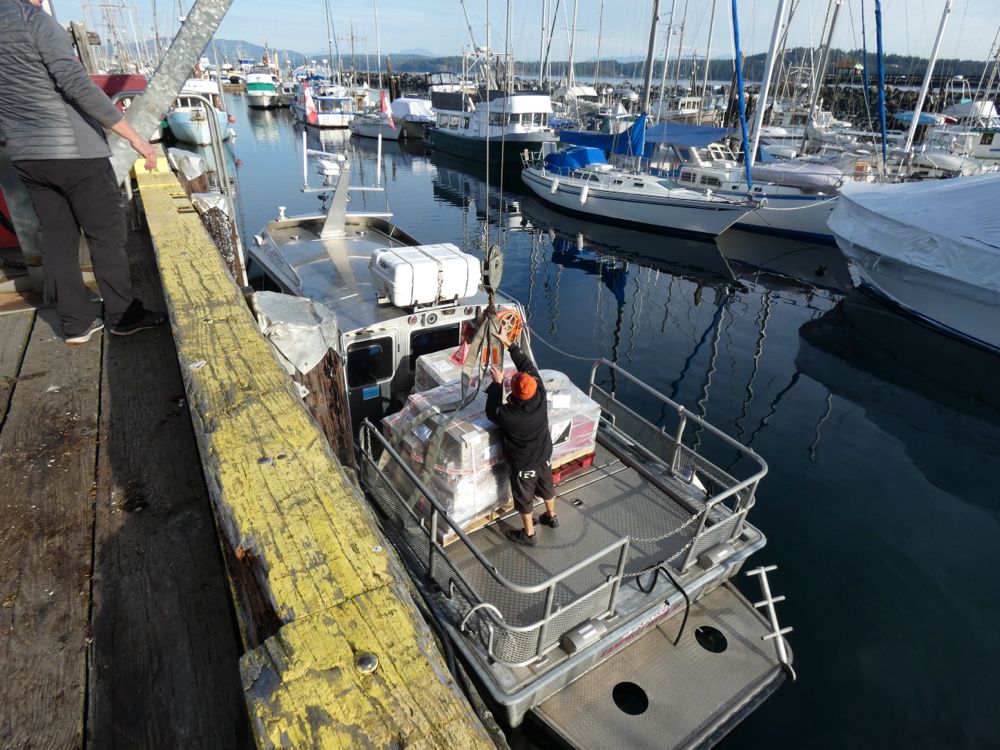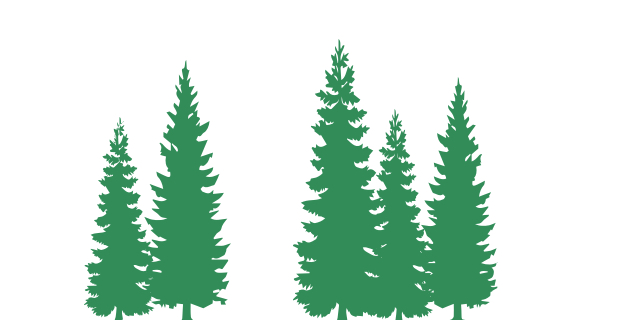 CSS is located in a code module under this text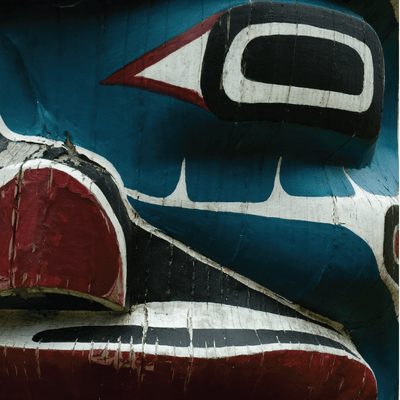 Activities
Accommodations
Transportation
Weather