Discovery Launch Water Taxi in
Campbell River, BC
Discovery Launch Water Taxi has been offering water taxi services from Campbell River, British Columbia to remote Island and mainland coastal destinations since 1998.
Regent Doray, owner and operator has driven water taxis since 1995 in the coastal waters around Campbell River. He originally moved to British Columbia to be a tree planter.
Working his way up in the industry to a project supervisor. After riding the water taxi to work, his passion grew for the marine industry and his interest in becoming a professional mariner.
Regent started working for Discovery Launch Water Taxi in 1995 and in 1998 started his own business.
Custom Boat Charters
Tell us where you want to go, how many people and when, and we'll do the rest! Just show up in time! Our custom boats will transport you, your party and your gear comfortably and safely to your destination.
Eco Tours
We offer sightseeing Marine Eco tours in the lush waters between Vancouver Island and the West Coast of British Columbia.
Scheduled Service
Whether you have a specific water taxi destination in mind or just want to take a tour through the scenic island passages, we can give you a unique and exciting view of this spectacular British Columbia Marine Eco System!
Our staff is great at ensuring that you get to where you want to go in as timely a manner as possible and are genuinely interested in acquainting you with the area.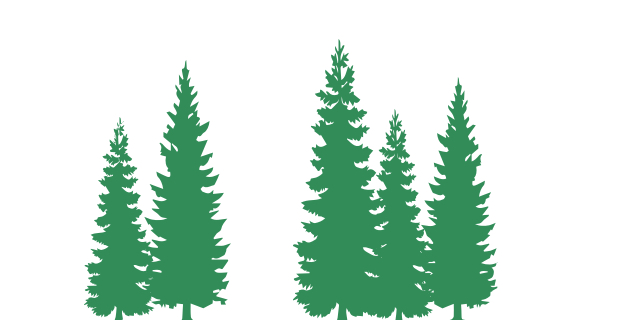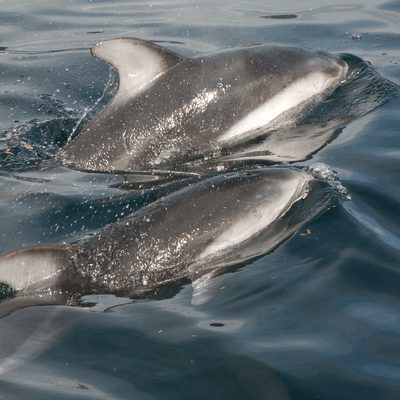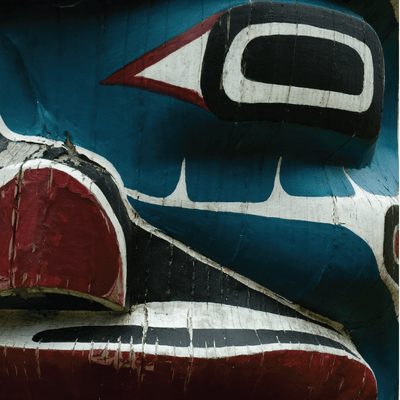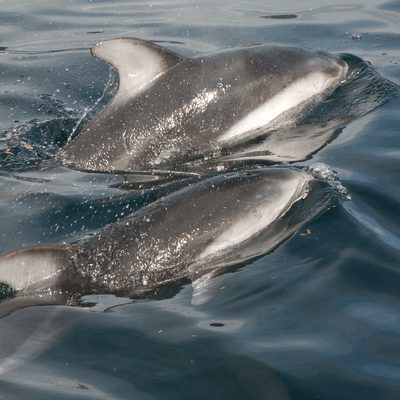 Scheduled Service Discovery Launch Water Taxi
Check out our new Scheduled Service to:
Savary Island
Hernando Island
Cortes Bay and surrounding areas
Starting June 23rd, 2023 – Sept 10th, 2023. Departing Fridays at 12:30 pm and
Sundays at 11:30 am.
Call 250-287-7577 for more information.